Hello!
I am a senior at DePaul University studying Broadcast Journalism with a minor in Digital Cinema.
I am currently working part-time as:
-General Manager for Radio DePaul
-Multimedia Producer for DePaul's Finance Department and Real Estate
I have a genuine passion for content creation (writing, editing, producing) and work very well in creative management and leadership roles.
This website documents all my work and online presence.
Sincerely,
Damita M. Menezes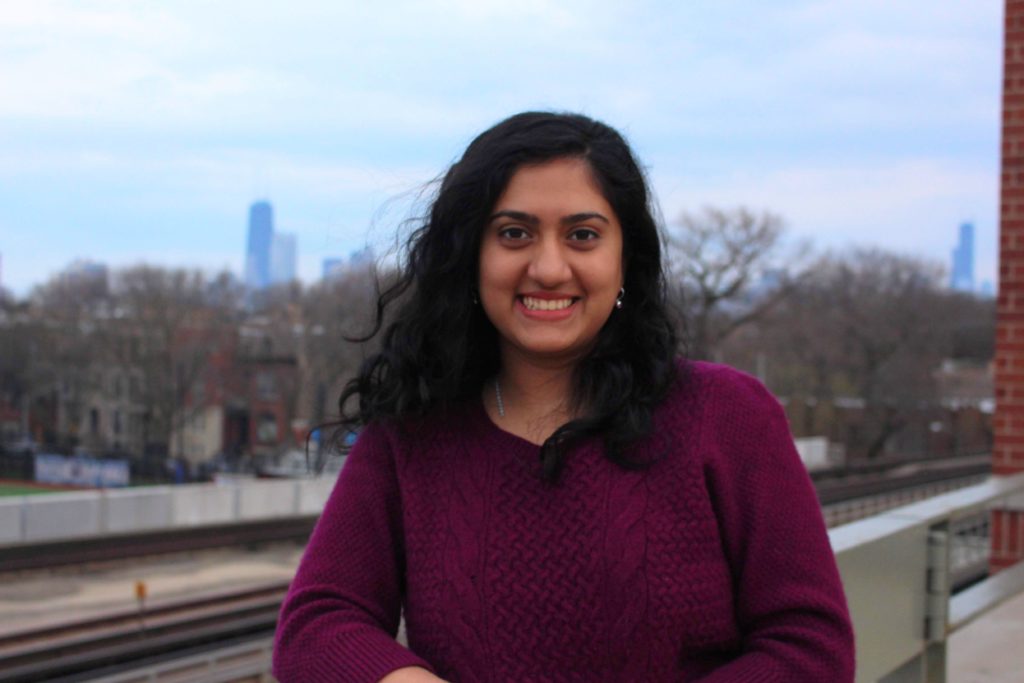 Skills and Coursework
Advanced reporting | Advanced video editing | Audio documentary | Audio prod for radio & the web | Digital cinema production | Foundations of cinema | History of television & radio | Image, optics & cinematic motion | Intercultural communication | Intro to human communication | Intro to mass communication | Intro to online reporting/production | Intro to VFX | Introduction to screenwriting | Introduction to journalism | Media and cultural studies | News reporting | Politics & government reporting | Public speaking | Reporting for Good Day DePaul