Hello!
I am a senior at DePaul University studying Broadcast Journalism/minor in Digital Cinema. I am an Indian, brought up and born in Dubai, UAE.
I am currently working part-time as:
-General Manager for Radio DePaul
-Multimedia Producer for DePaul's Finance Department and Real Estate
I have a genuine passion for content creation (writing, editing, producing). I want to use my skills to entertain and inform. This website documents all my works, publications and online presence.
Sincerely,
Damita M. Menezes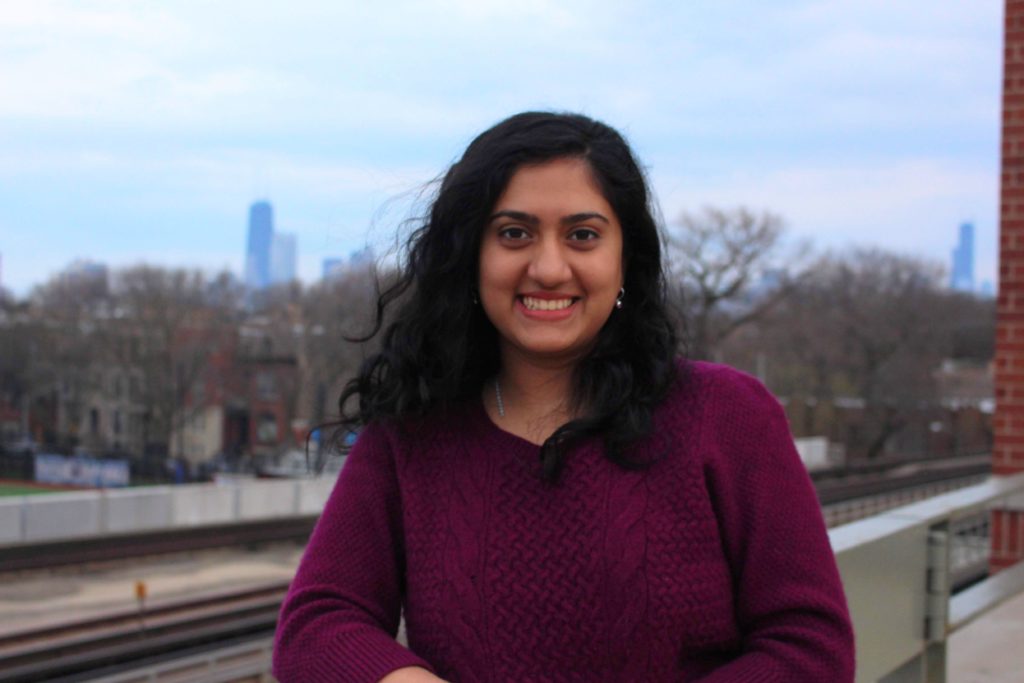 Skills and Coursework
Advanced reporting | Advanced video editing | Audio documentary | Audio prod for radio & the web | Digital cinema production | Foundations of cinema | History of television & radio | Image, optics & cinematic motion | Intercultural communication | Intro to human communication | Intro to mass communication | Intro to online reporting/production | Intro to VFX | Introduction to screenwriting | Introduction to journalism | Media and cultural studies | News reporting | Politics & government reporting | Public speaking | Reporting for Good Day DePaul